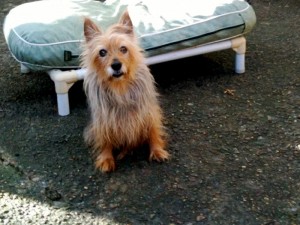 Look, Here, Sit, Stay, Down, Place
Group Mini Course Syllabus & Notes
Group Dog Obedience
Mini-Course
3, 1-hour Sessions @ Brookhaven Canine Academy $75
If your dog will always look when you ask, come when called, sit on command, stay in one area, go to place, and lie down, you have a well trained dog.
Teaching these basic commands resolves many normal annoying behaviors such as jumping up, racing out the door, et cetera. More importantly you will learn how to communicate exactly what you want from your dog and you will learn how to motivate the dog to want the same things.
The mini course will give you the information you need to succeed!
Reservations::– Click Here to reserve your spot -Online Enrollment Form
This service is for all friendly rabies vaccinated puppies and dogs 12 weeks or older and their human house mates. Courses are segregated according to dogs' ages
–
Thursdays @ 6:15 PM or 7:30 PM @ Brookhaven Canine Academy
732 W Brookhaven Cr, Memphis TN –
Reservations:– Click Here to reserve your spot -Online Enrollment Form