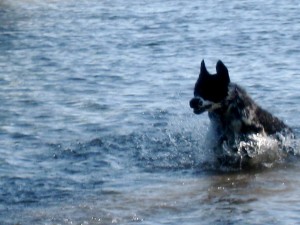 Here are some ideas on how to get your dog to perform anytime, every time!
Loose Training – Practice the behaviors in many different areas, while adding distractions

Discriminative Stimulus – only reward for learned behavior when signal or cue is given

Intermittent Schedule of Reinforcement – use intermittent schedules

Generalized Conditioned Reinforcers – vary the rewards

Food Treats – fade treats ASAP – move the treats off your body – place treats in other places. Place treats on your body and do not give your dog a treat.
Happy Training!
Alan J Turner – How's Bentley – Memphis TN
Reactive Dog Specialist