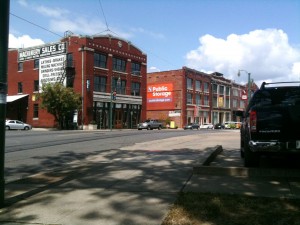 Say, Here's a happy video of Georgia the Pit Bull terrier, romping in Memphis TN.  I used my iPhone 3Gs to make the video.
Like all breeds, a very small percentage of  pit bull terrier dogs are unpredictable, dangerous or violent. Georgia is the sweetest pit bull dog ever!
CLICK HERE for Video of Georgia, the pit bull terrier.
How's Bentley – Alan J Turner – Memphis TN Dog Trainer